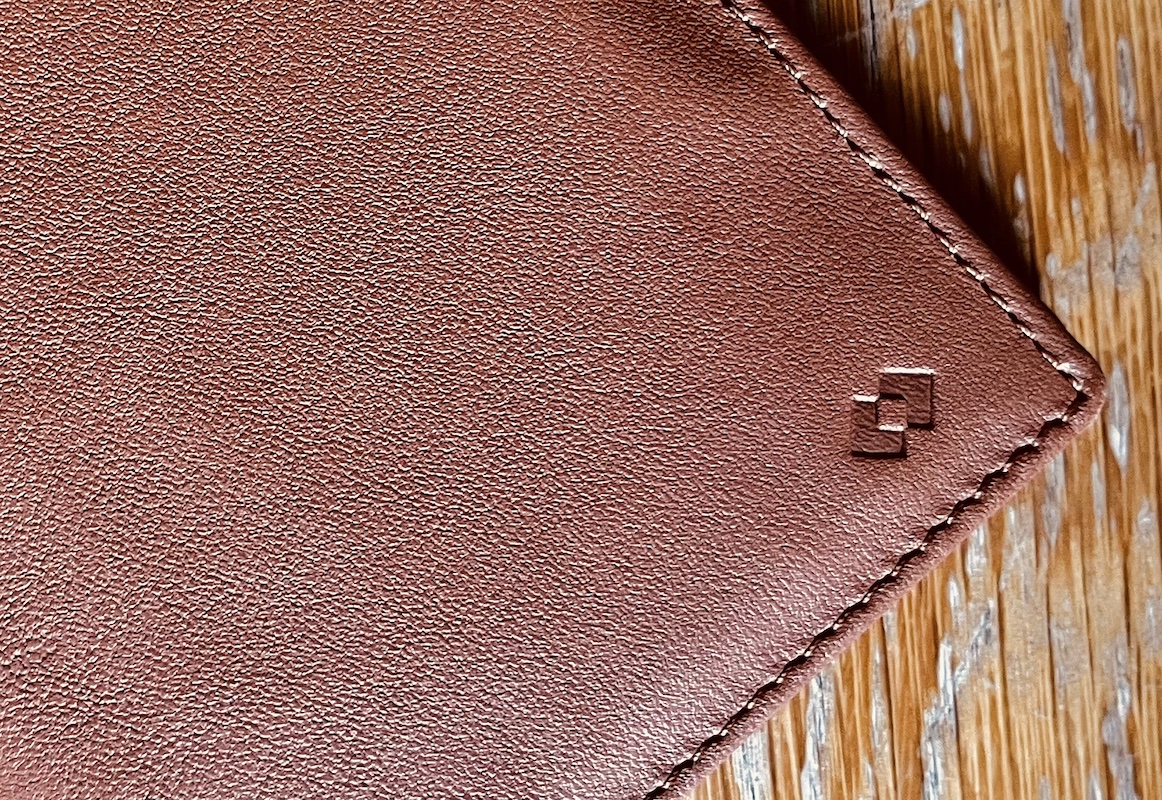 A moment's sadness at a passing of an object that's accompanied so much of my life. Actually, I don't know how long I had my old wallet. I don't know where I got it, or where, so constant that for the past decade - two decades? - it's seemed always near.
Almost always. I know I lost it twice, first on a train. I helplessly remembered just as it left the platform. But I reclaimed it at the lost property office at Bristol Temple Meads with the heady sense that calamity had been averted.
The second time I lost it for good.